Leadership Training
Lifetogether produces weekly small group leadership training for existing groups. We have half a dozen new formats to choose from.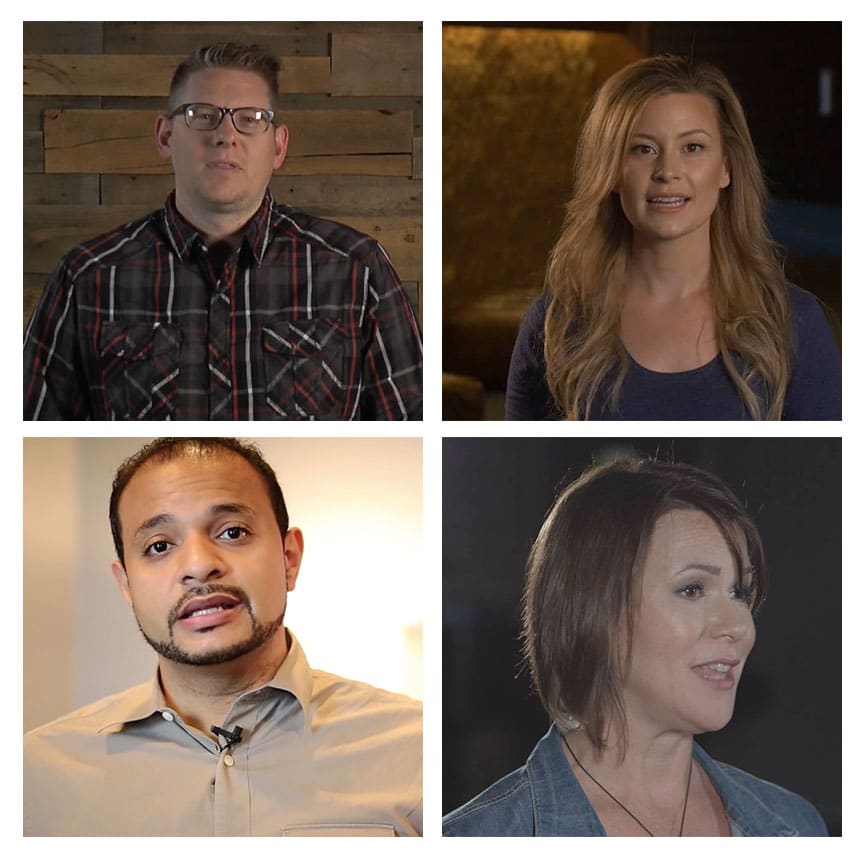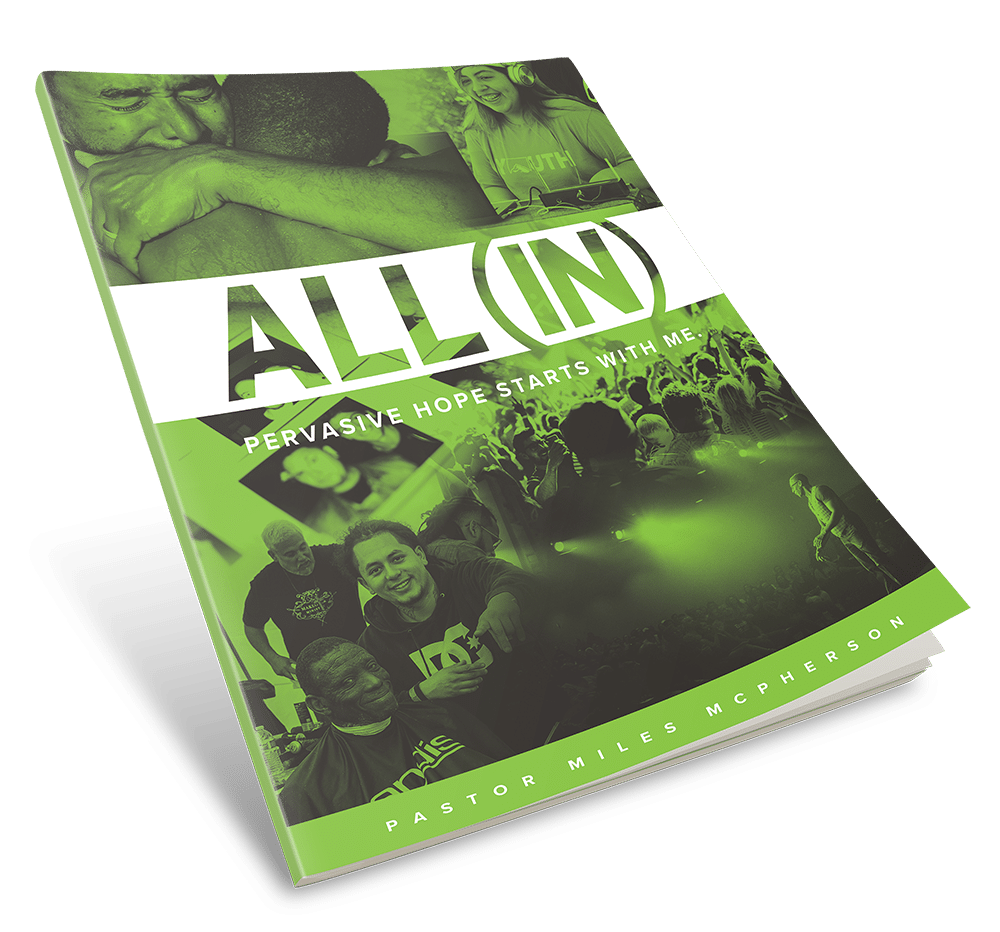 Semi-Custom Curriculum Production
You can personalize any of Lifetogether's existing curriculum and produce a customized companion video curriculum and package it as your own. Or you can choose a published print curriculum off-the-shelf, and we can produce a companion video curriculum customized for your church.
The California Package can be applied to your choice of any fully-custom video production shot in California at a discounted rate. This package includes your lodging and meal expenses once you land in Southern California.
This package includes all the items listed in your choice of a Fully Custom or Semi-Custom Curriculum Production.
We will shoot in any of our California locations including:
Sunny California beaches

Downtown streets


California mountain
s

Beautiful deserts

Intimate worship chapel
s

Or even in Saddleback's private studio that we helped create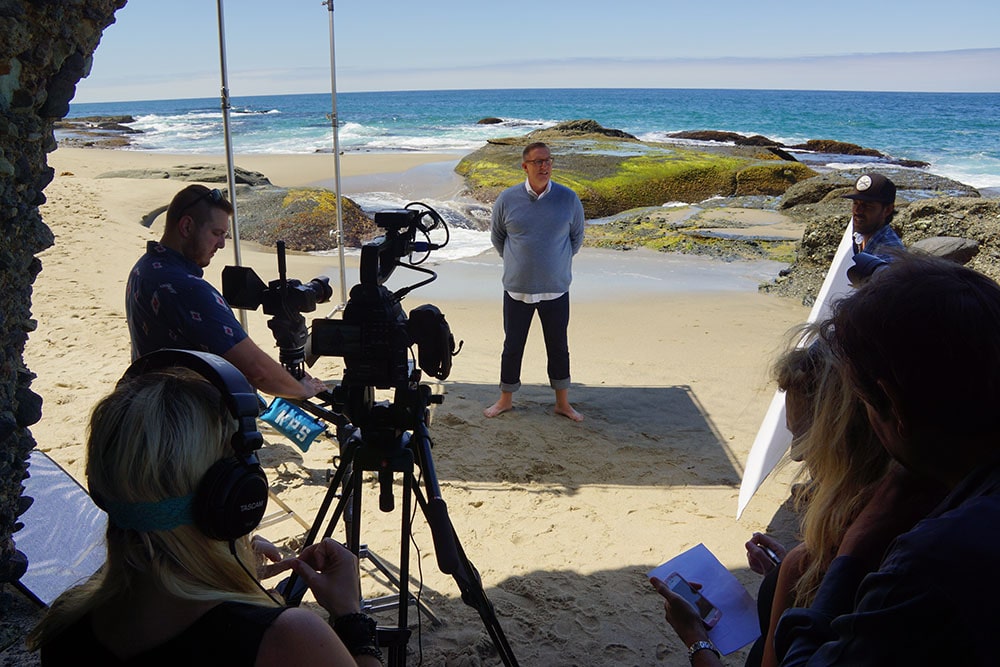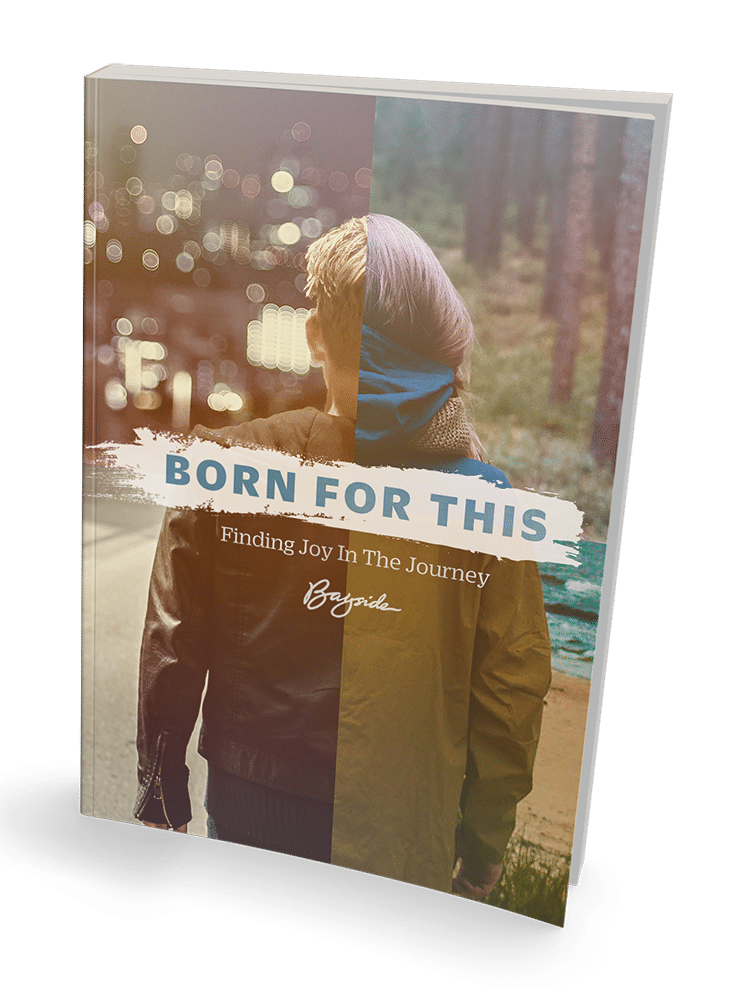 Trade Book Writing
Lifetogether can ghost write a 200+ page trade book in conjunction with a video and curriculum production package. Your book idea may be based on a sermon series you've developed, a topic you've studied, or a story you want to tell. Our team of writers will take any collection of sermons or manuscript ideas and collaborate with you to transform it into a finished trade book as a companion to your small group series.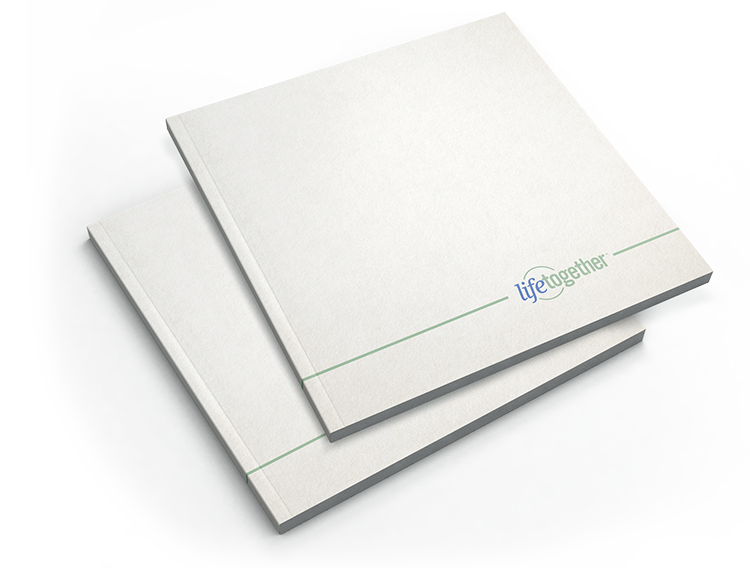 Get free training resources. 
Sign up for a free copy of our latest catalog that walks you through our feature projects, recent ministry partners, latest innovations that your team can learn to apply at your church, training resources, access to some of our free samples, and descriptions of some of our latest programs and offerings.
Ready to get started?
Find out how you can get started with one of our Coaching and Consulting Services today.
How to get started