Leverage media to catalyze conversations that change the world
Print Features
Each one of our print curriculum comes with a variety of features from custom cover designs to custom writing by our team.
Video Features
All of our video curriculum is fully customizable with different teaching formats, leadership training segments, congregational testimonies, recruitment videos, and more.
Classic Production
The Classic Production features 1 or 2 teachers in our classic production format.
The most affordable way to produce curriculum is in a simple shoot format in a creative setting. When complemented with testimonies or testimony medlies, it becomes a powerful tool to take the teaching of the Senior Pastor or Teaching Pastors and deliver it to your congregation.
Town Hall Production
The Town Hall is the most engaging format for curriculum production, modeling small group leadership and moving people from spectator to participant. This format is also a great resource for house campuses and microsites that want high-quality teaching, and the experience is enhanced with live worship!
Pastors thrive on the energy and engagement of their audience, so we've created a new breakthrough that brings the people to the pastor during a live video shoot! This unique approach brings out the best from the teachers, engages people more, and models the type of interactions your small group members can have with each other during the study. Clearly, this is our most popular way of producing video curriculum because of the heartfelt sharing and the hilarious interaction with the pastor. Small groups just love it!
Leadership Training Production
We've found that producing a leadership training series give greater flexibility in training your leaders and provides standardization that can be used for years to come. The training series can include the core DNA of your church and general leadership training that is applicable to equipping in every area of your ministry, or we can customize our proven small group leadership material and produce it using your pastors and key leaders.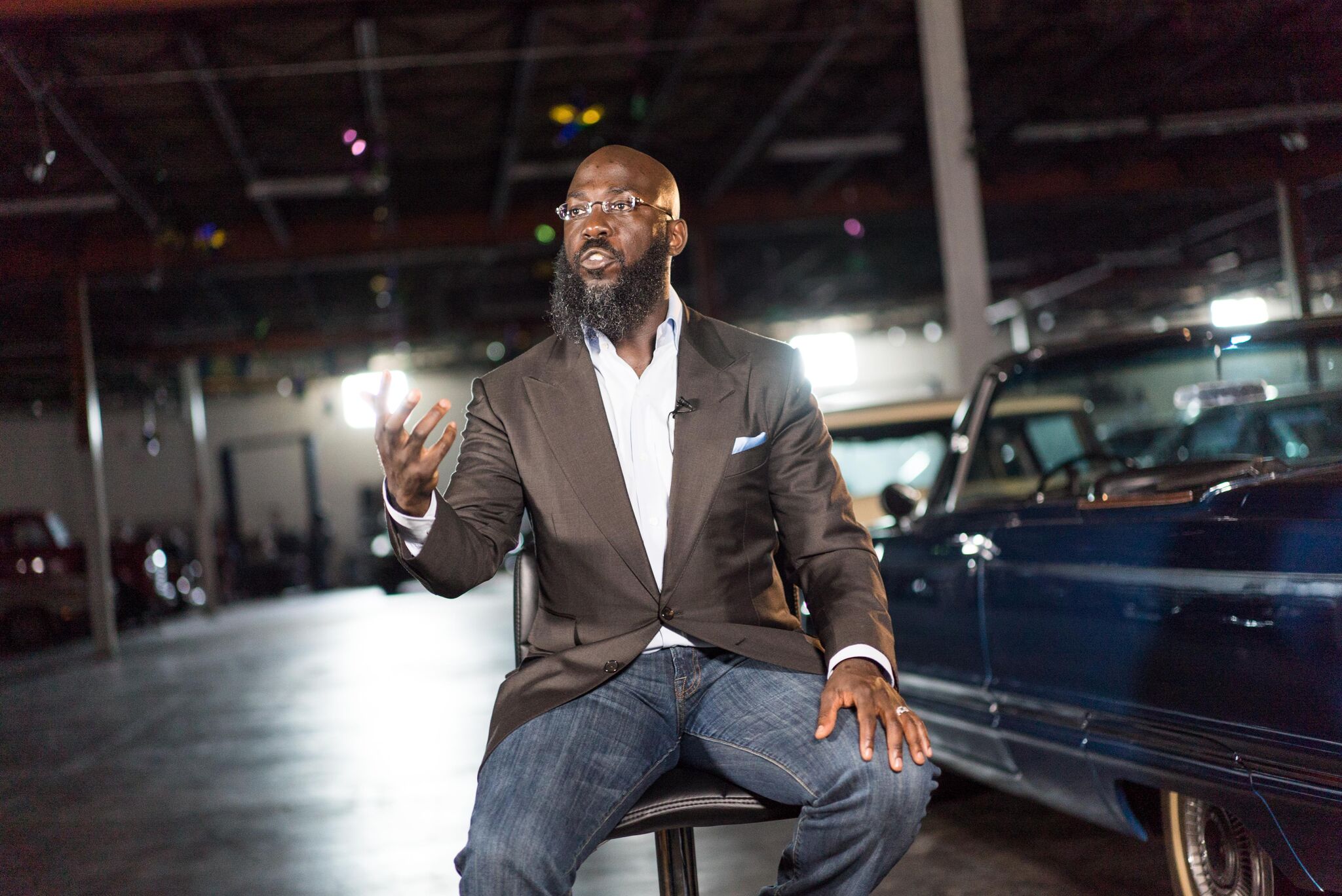 Worship Production
Another breakthrough in production has come with the way that we produce worship. We bring the cameras in close and personal, plus shoot in creative settings like cafes or wedding venues. The result is greater engagement in the living room, moving people to encounter the heart of God in their small group. This format of producing worship also becomes a great resource for launching microsite campuses and could be used for the weekend livestream.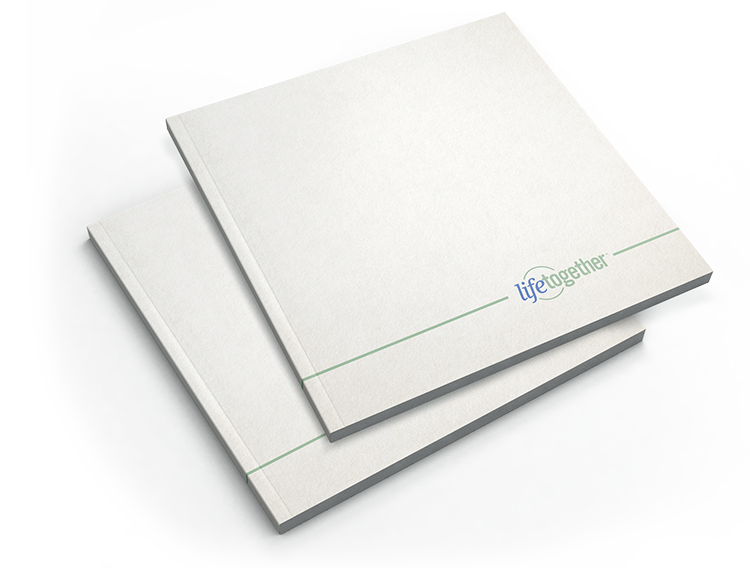 Get free training resources.
Sign up for a free copy of our latest catalog that walks you through our feature projects, recent ministry partners, latest innovations that your team can learn to apply at your church, training resources, access to some of our free samples, and descriptions of some of our latest programs and offerings.
Ready to get started?
Find out how you can get started with one of our Coaching and Consulting Services today.
How to get started