NEXT STEPS
Here are a number of ways to get started!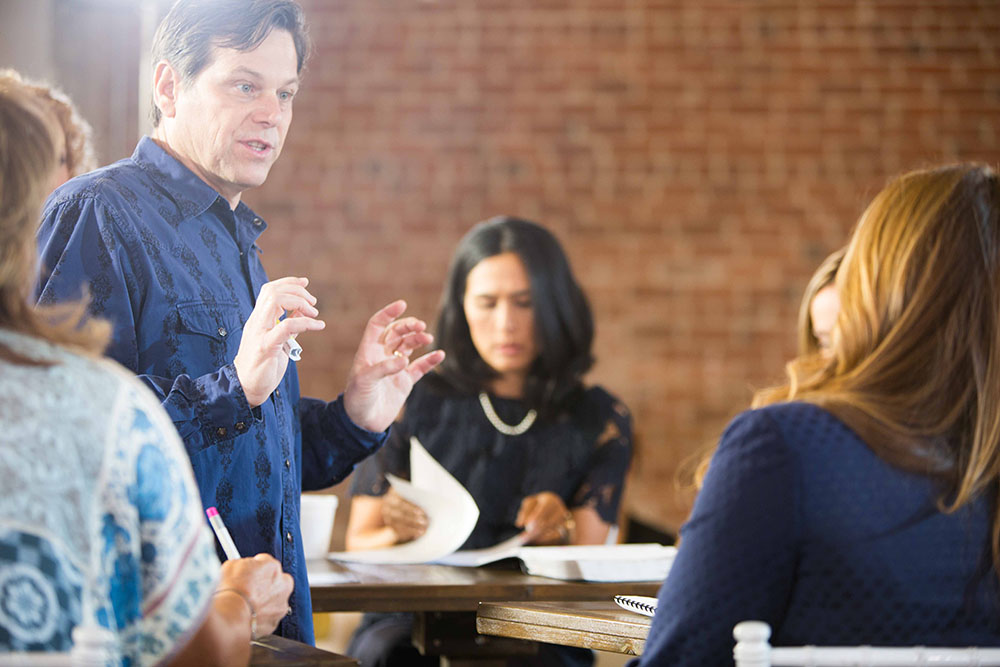 1. Free Consultation
Lifetogether offers a free 30-minute consultation over the phone or in-person to understand the current climate of your ministry and provide some basic strategies that we're learning working with churches all around the country. During that time, we will also determine if and how we can take the next step together.
Call us or submit a request for a free consultation today!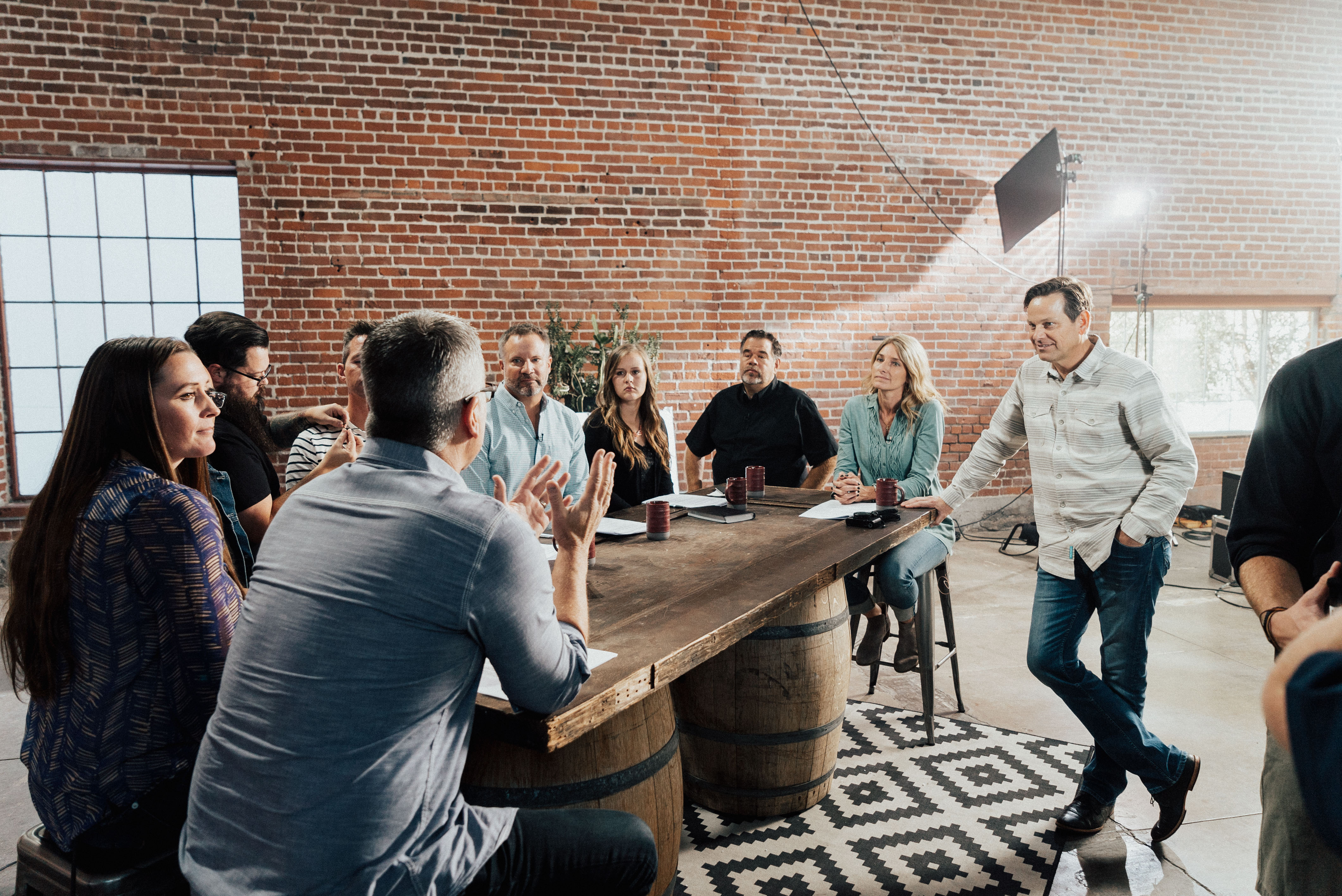 2. On-Site Assessment
The Lifetogether Assessment is a perfect first step to evaluating the readiness of your church for a churchwide campaign. It includes an evaluation of unique ministry areas to help determing if, how, and what it might look like for us to partner together. Major categories include Small Group Ministry Models, Team Depth and Bandwidth, Connection and Assimilation Strategies, Promotional and Marketing Methods, Training and Development of Leaders, Funding Options, and more.
Contact us to schedule an assessment today!
3. Join our Coaching Program
The foundation of working with churches is in our coaching partnership. We will help you take your small group ministry to a new level of engagement with Kingdom impact. Our expert coaches and innovative strategies are helping churches like yours to connect more in community, close the back door, increase community outreach, launch micro-site campuses, and grow your church through new ideas that will change how church is done. Check out our Coaching Program today!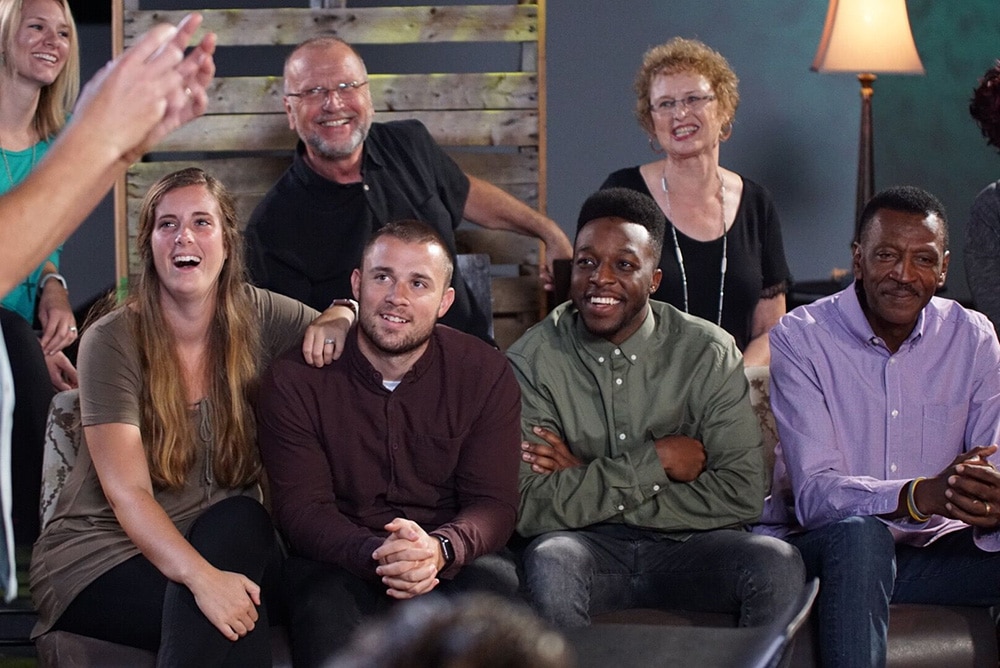 4. Sign Up for Our Newsletter
Get exclusive tips and the latest resources delivered straight to your inbox! It's the best way to keep updated on our breakthroughs with some of the largest and fastest-growing churches in America, tips on what you can be doing throughout different seasons of your ministry to get more people connected, educational resources and tools to train your leaders, an inside look behind-the-scenes with some of our coolest projects, and more.