Fall Campaign Curriculum and Consulting Package
As you well know, Spring is here, but Fall is quickly coming. Most churches want to leverage the Fall season more than any other season. As a result, the summer months are our busiest times, so we are extending a discount to a handful of churches who are willing and able to secure a partnership over the next 30 to 60 days. If you're interested, this is an excellent offering for those churches who know they're going to produce a Fall campaign, but would like to explore a more cost effective approach and to do more planning as this season approaches.
Lifetogether Publishing Program
This program brings in our team of expert writers, producers, designers, and more, to partner with your team in producing your own curriculum. By utilizing our equipment and staffing, the burden of cost and resources does not fall entirely on your ministry. Other great features of this program include helping you develop a full color curriculum study guide, promotional clips for the weekend service, strategies on effective staffing models, and coaching on how to produce video curriculum on a weekly basis.
Curriculum Subscription Program
Lifetogether is now offering this as a weekly service on a limited basis for a handful of churches that want to invest in their congregation by producing a professionally published resource but recognize the limitations of their in-house resources. In addition, our goal would be to help you develop a team of qualified staff and volunteers that could continue this model for years. At the end of any given sermon series, we can help compile all the content by creating a finished video curriculum complete with full color design and layout. You could produce up to five different series over the course of the year!
Small Group Publishing Offer
This offer is another great way to share the cost of producing, publishing, and distributing your curriculum. Instead of having to go to a third-party publisher or purchasing curriculum directly from them, you can have your own! Our team will come alongside to produce your first video curriculum at a significantly less cost or even no cost. After production, your congregation can purchase the published materials from us and even make it available to other churches in your network on our platform. We'll produce them in both physical and online formats for you as well.
Come Out to Sunny California!
We invite you out to the Lifetogether office in California to produce your very first video curriculum. The curriculum would be based off a weekend alignment series or maybe a past or future sermon series that you felt would be most influential. A featured benefit is that you wouldn't have to bring out any equipment and we would use our own to shoot your production on the beach, in our studio, the mountains, and so many other great locations.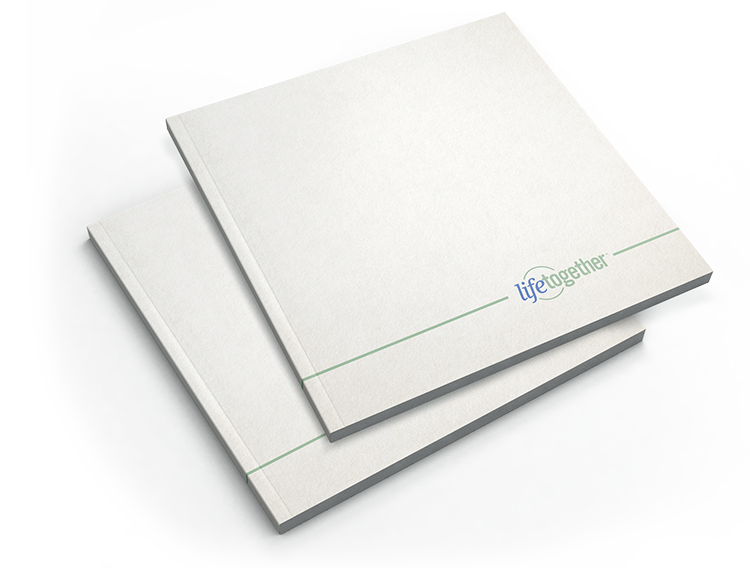 Get free training resources. 
Sign up for a free copy of our latest catalog that walks you through our feature projects, recent ministry partners, latest innovations that your team can learn to apply at your church, training resources, access to some of our free samples, and descriptions of some of our latest programs and offerings.