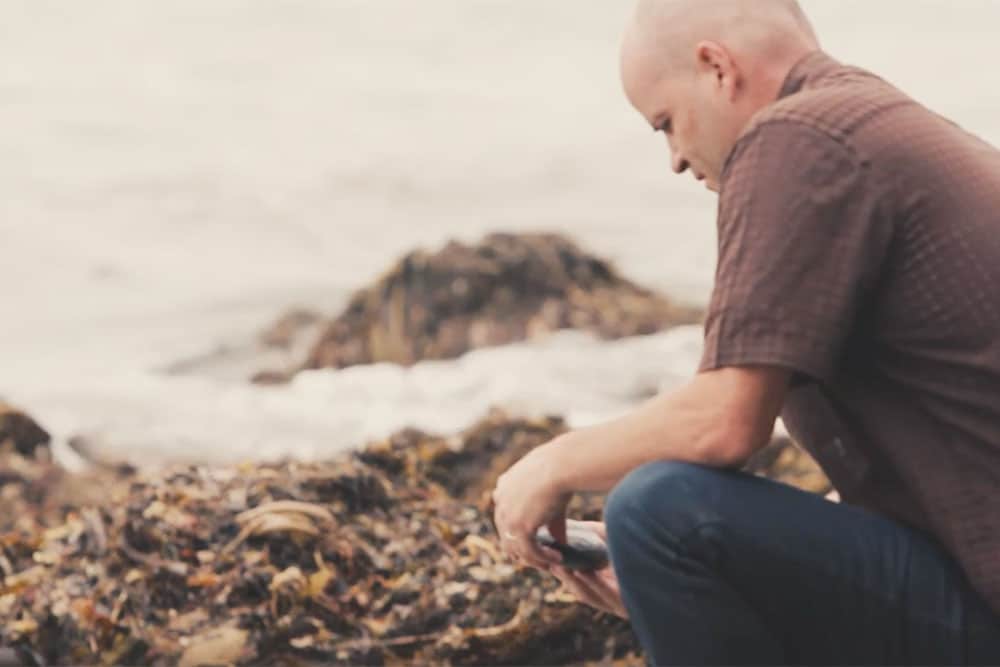 The Beach
We can do any Classic production set up on a beautiful beach using multiple locations and angles to capture the teachings, host introductions, and leadership trainings.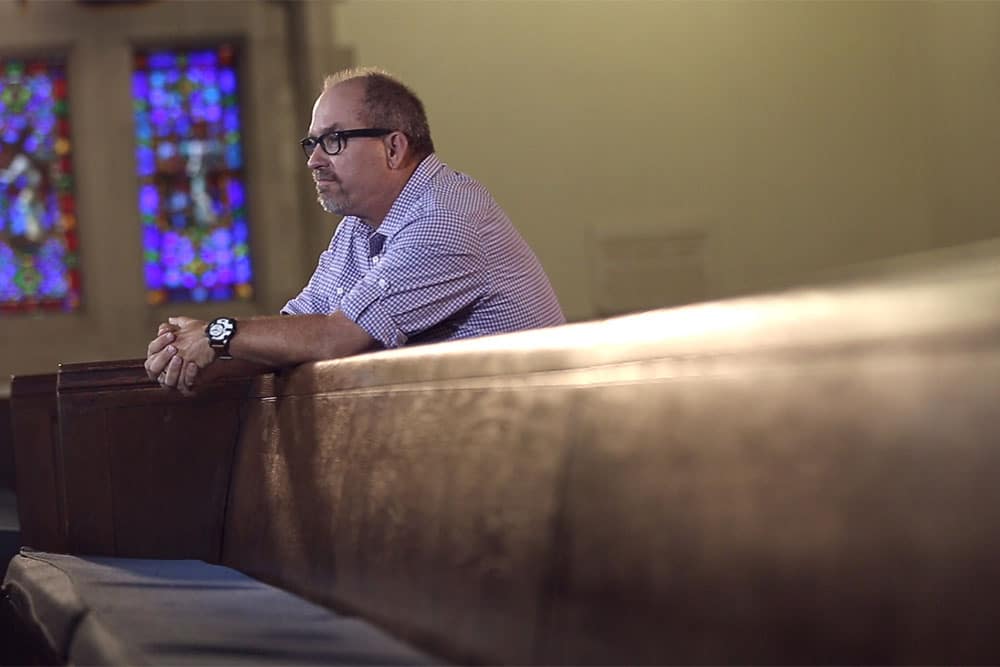 Chapel
A chapel is a natural place to teach, but not with the pastor behind the pulpit. Whether its sitting in the pew or standing in the aisles, there are a variety of creative ways we shoot in a spectacular chapel.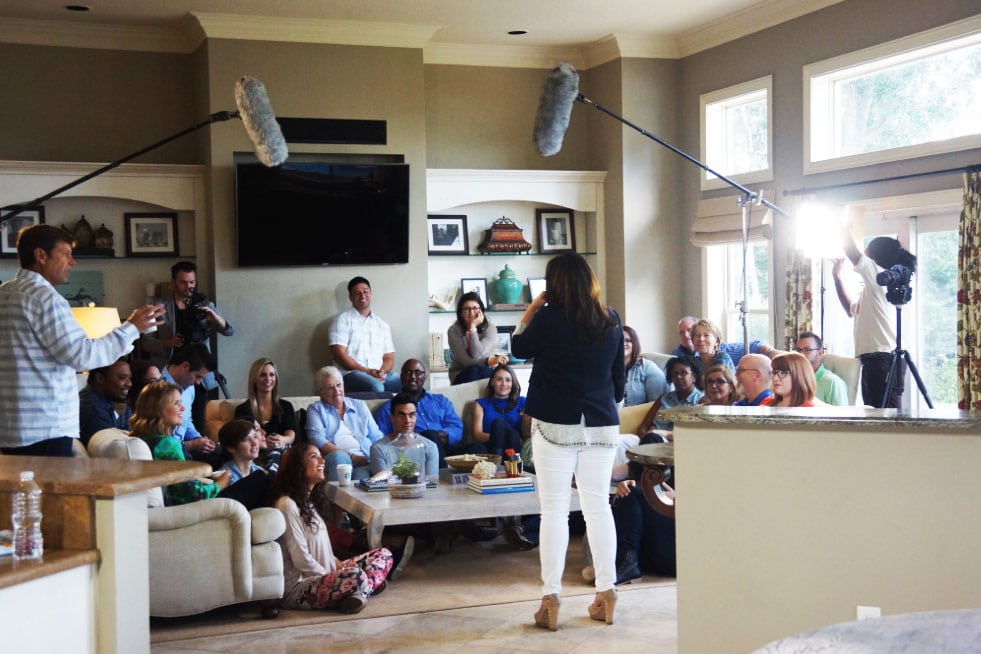 In Home
Most of the groups who use the curriculum are meeting in a home, so why not bring "your home" to theirs? Teaching in a home changes the atmosphere to be more fun, casual, and interactive.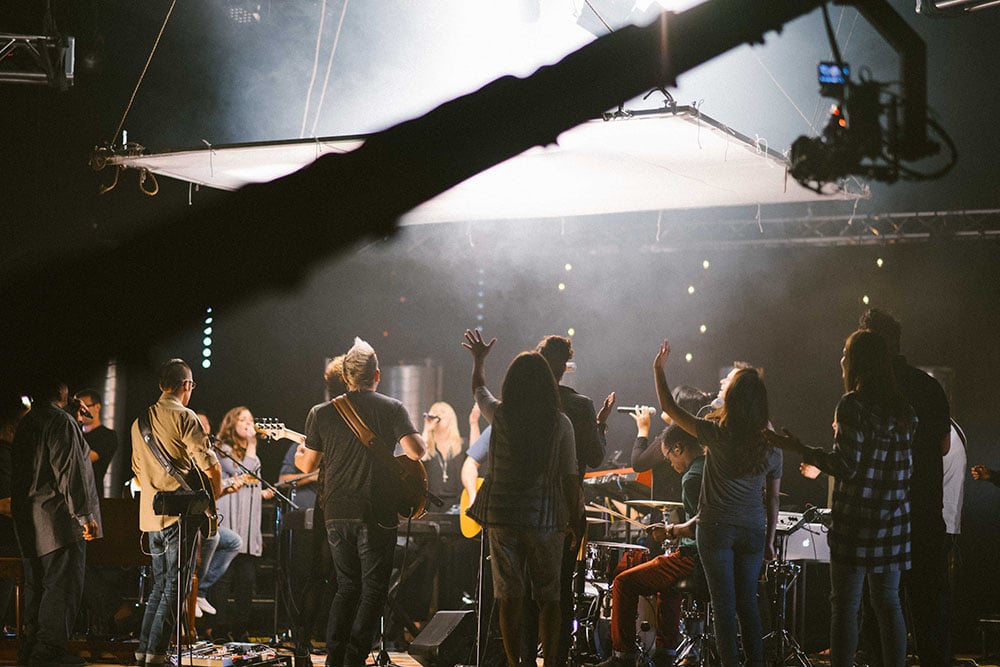 Worship Stage
We can transform any worship stage of any church into an amazing set that we can shoot in and around to get different angles and produce a beautiful video series.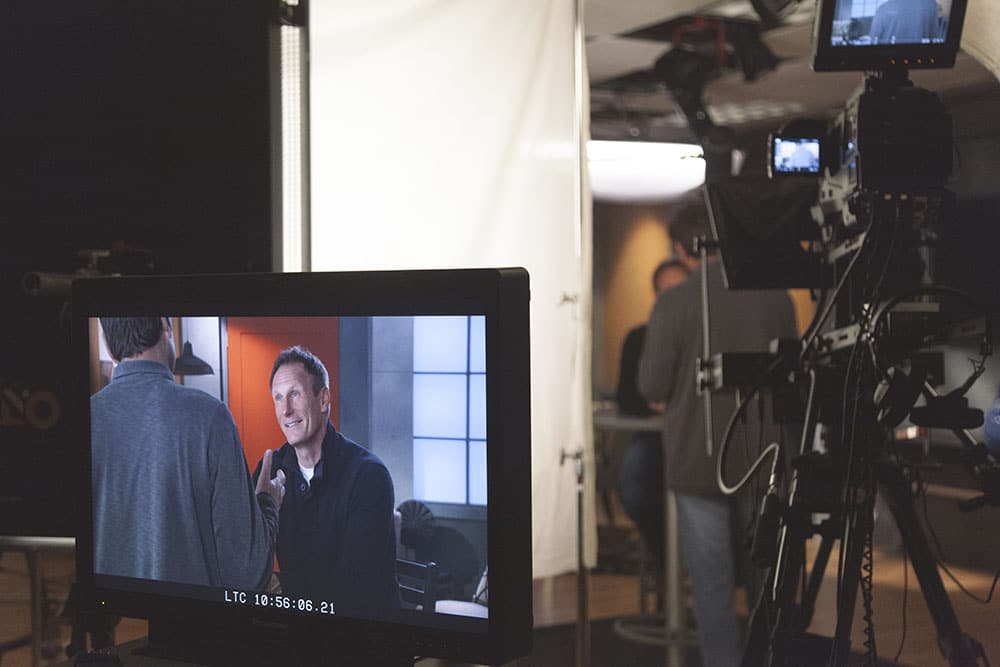 Local Studio
We have access to our local studio in Orange County, CA, which is a state-of-the-art production facility where Rick and Kay Warren have shot a number of productions.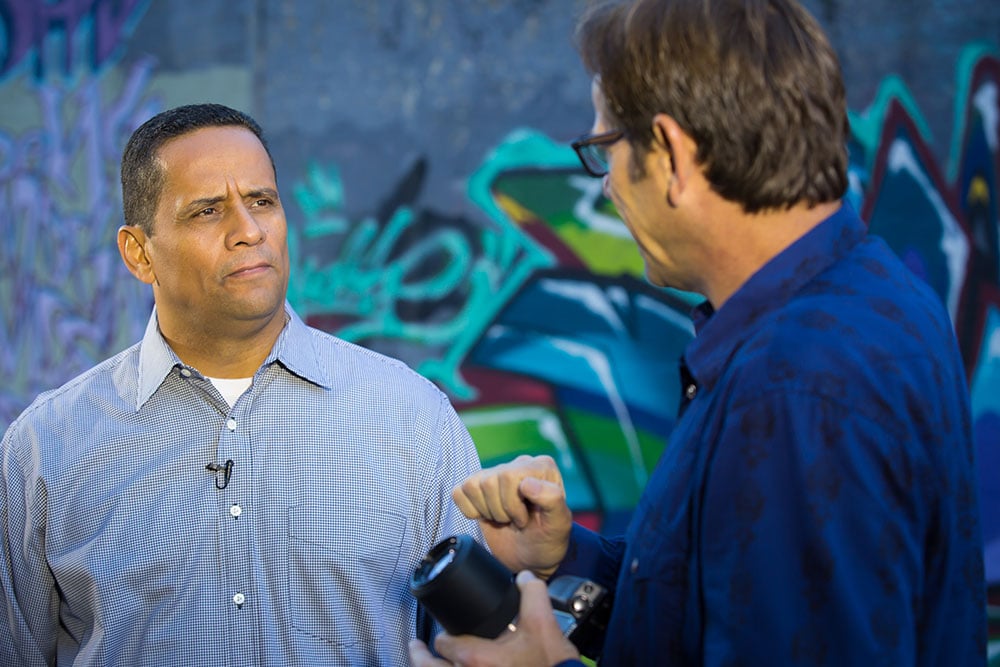 On location
Sometimes, the location helps to tell the story. Whether it's going back to an old neighborhood or choosing a spot that aligns with a theme, location shoots are a great way to back up any pastor's teaching.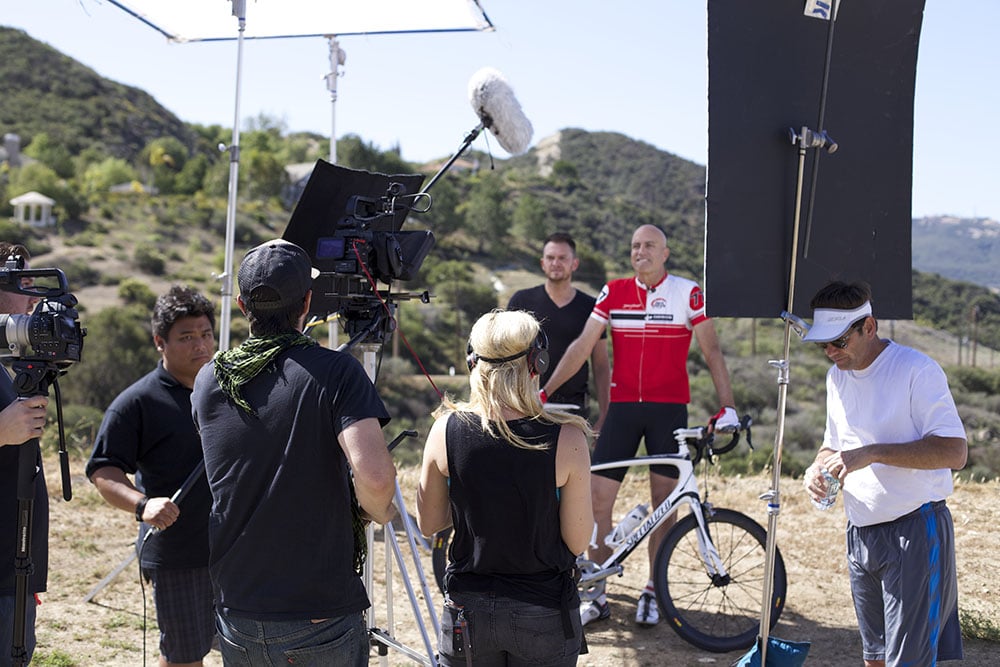 Pastor's Hobby
We can shoot just about anywhere – even up and down a bike trail in the hills around Santa Monica alongside the pastor and his 25 buddies enjoying their everyday hobby!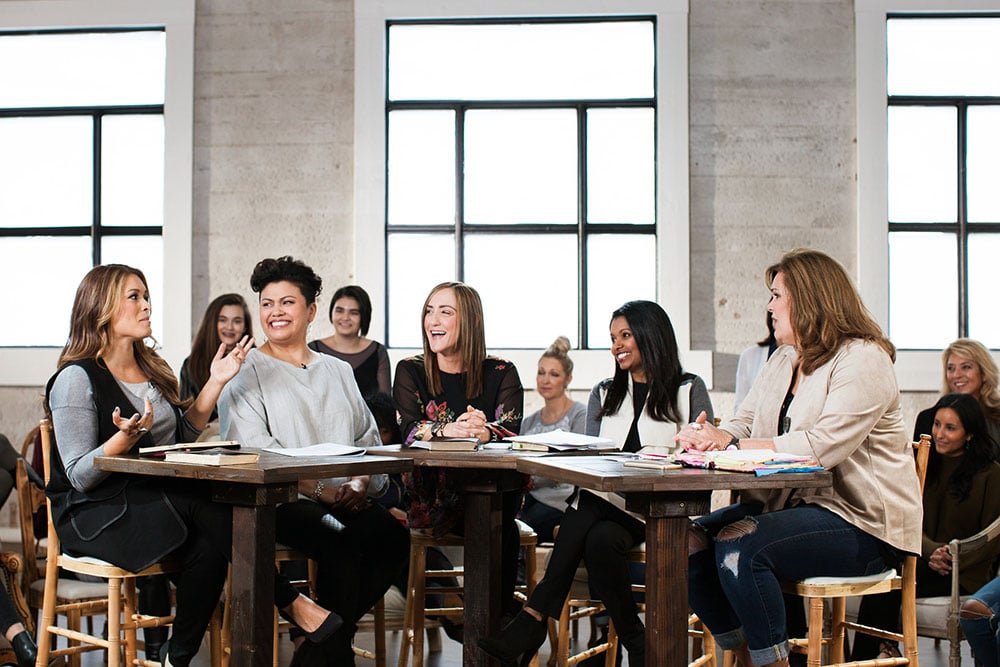 Creative Space
We can help find any creative space that matches the tone of the series, whether it be a fun warehouse, a barn, or even a local brewery, we can find a spot that helps deliver the powerful message of your series.
You name the place. Yours or ours!
We'll be there.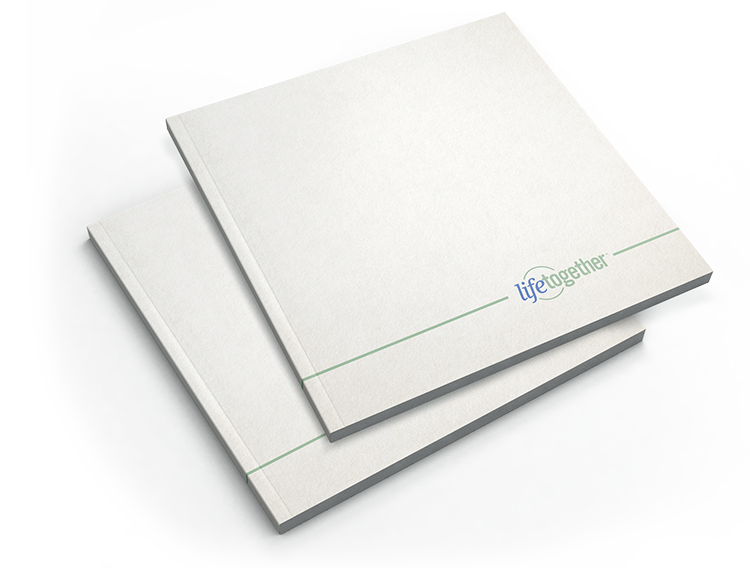 Get free training resources.
Sign up for a free copy of our latest catalog that walks you through our feature projects, recent ministry partners, latest innovations that your team can learn to apply at your church, training resources, access to some of our free samples, and descriptions of some of our latest programs and offerings.
Ready to get started?
Find out how you can get started with one of our Coaching and Consulting Services today.
How to get started