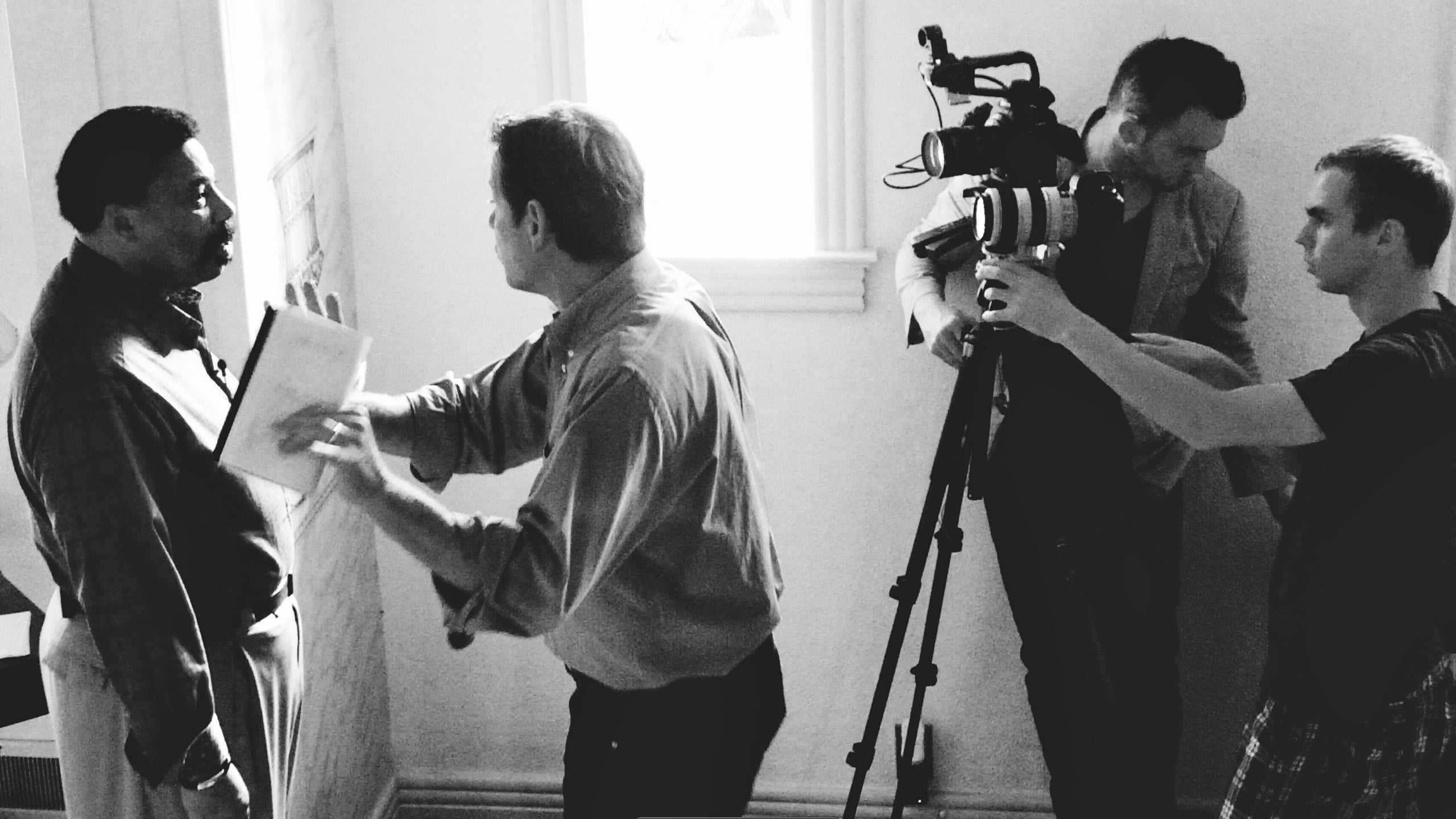 Connect your entire congregation.
For the last 15 years, Lifetogether has worked with thousands of leading pastors and best-selling authors to launch innovative video and print-based curriclum. Having produced hundreds of campaigns for a variety of denominations and church movements, Lifetogether partners with churches of all sizes and stages to provide the kind of support that yield life-changing resources.
Produced 2,500
 Pastors and Church Leaders
Lifetogether has produced thousands of pastors and church leaders on camera, started over 1,000 video curriculum series, published more than 100 custom small group video and print curriculum, and trained more than 500,000 small group leaders. We're proud of these numbers not because they make us look good, but because it's evidence to how God is using these pastors and churches around the country!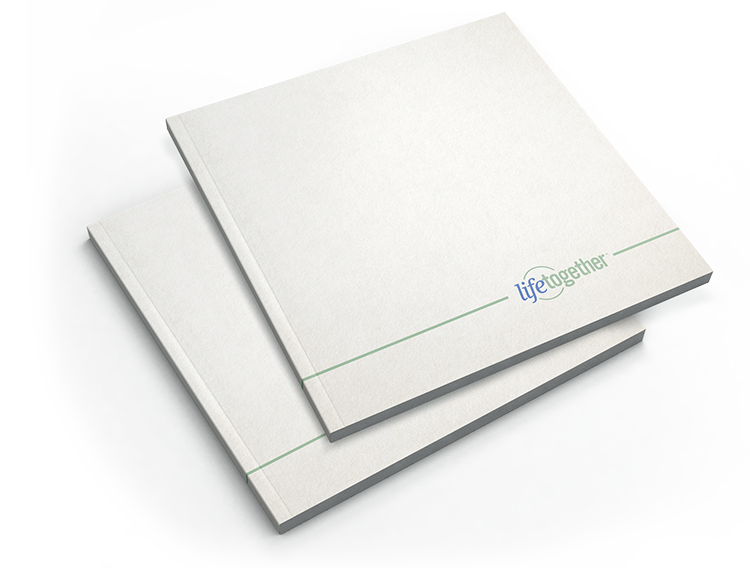 Get free training resources. 
Sign up for a free copy of our latest catalog that walks you through our feature projects, recent ministry partners, latest innovations that your team can learn to apply at your church, training resources, access to some of our free samples, and descriptions of some of our latest programs and offerings.
Want to know how we can help your ministry? Ask us for a free consultation!