Introducing Our Assessment
Over the last 5 years we have developed a process that has helped us serve the churches that we work with. It includes an evaluation of unique ministry areas to help determine if, how, and what it might look like for us to partner together. The major categories are:
• Small Group Ministry Models
• Team Depth and Bandwidth
• Volunteer Staffing Strategies
• Curriculum Writing Expertise
• Video Production Equipment
• Connections and Assimilation Strategies
• Promotional and Marketing Methods
• Training and Development of Leaders
• Creative and Design Support
• Multimedia Staffing and Volunteers
• Proven Sustainability Strategies
• Funding Options
• Master Scheduling and Timelines
• Publishing and Resource Sales
• Brainstorming Possible Series
• New Models to Accomplish Everything
Top 10 Ministry Assessment Categories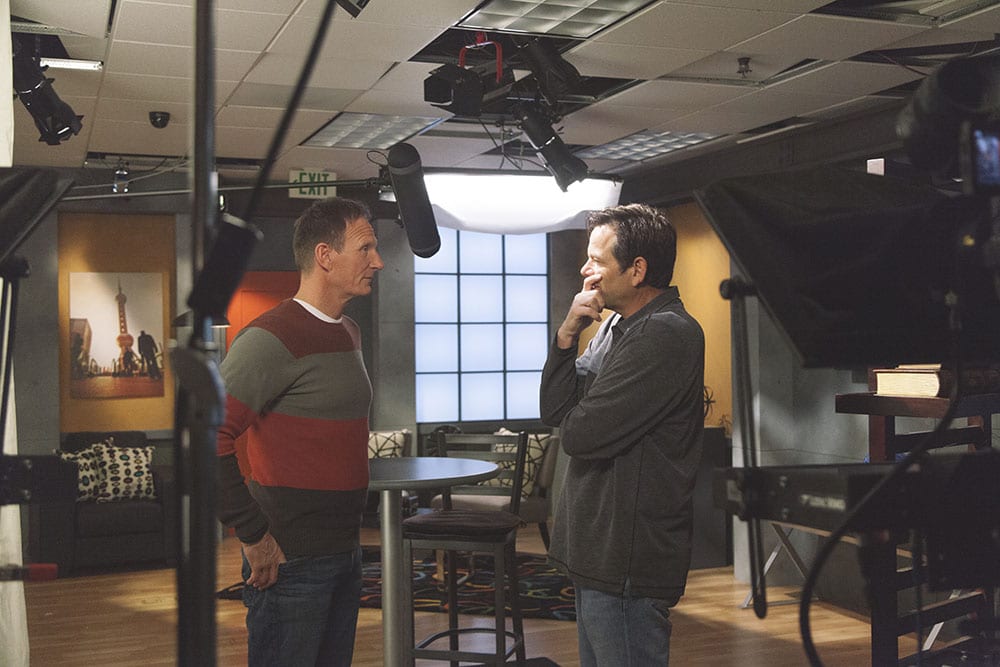 Teaching
This serves as one of the most critical factors in the entire process. The integration of the style, length, biblical content, delivery, creative features, and the coordination with your small group ministry is vital to the overall success. We will assess the style and philosophy of teaching as it relates to DVD small group curriculum.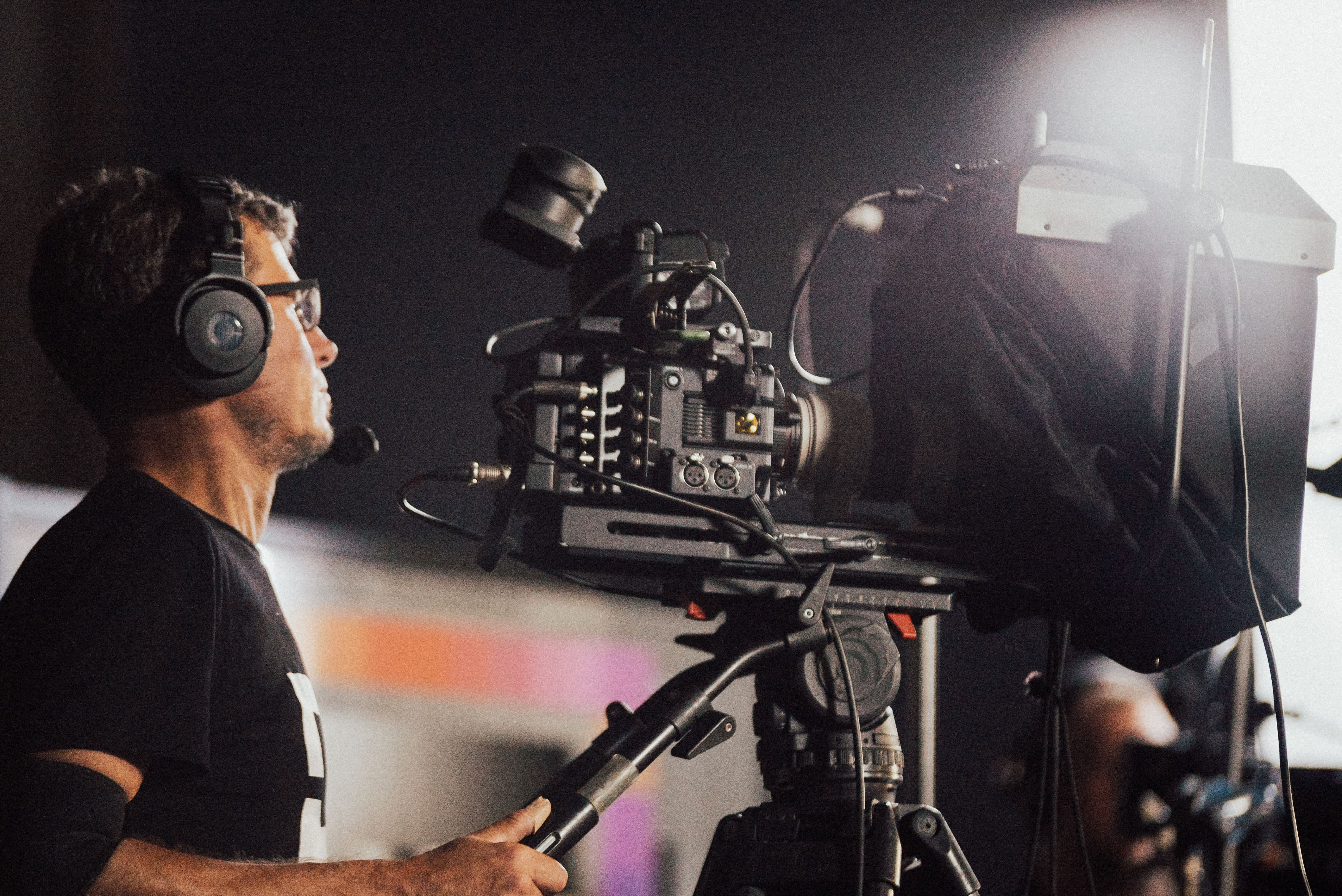 Producing
The expectation of the quality of production is always going to go up over time. No matter how good you made it previously, the expectations always increase over time and from project to project. It starts with your previous "house brand," moves to "off the shelf" published curriculum, and finishes with the quality of television itself.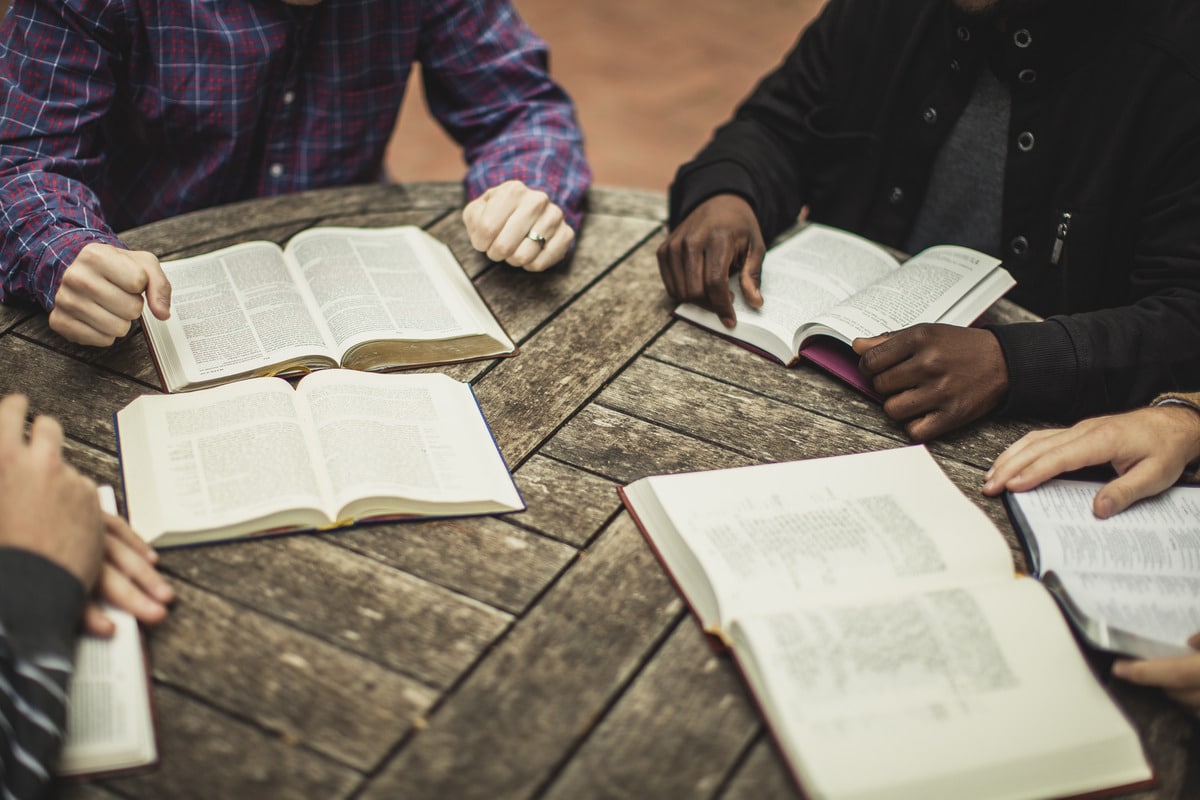 Writing

The DNA of the writing style for the curriculum is one of the most significant factors in your success. Naked to the natural eye, the science and art of writing intelligent curriculum is grossly underestimated. We will apply these principles in the curriculum we develop for you, and ultimately what your staff will develop over time.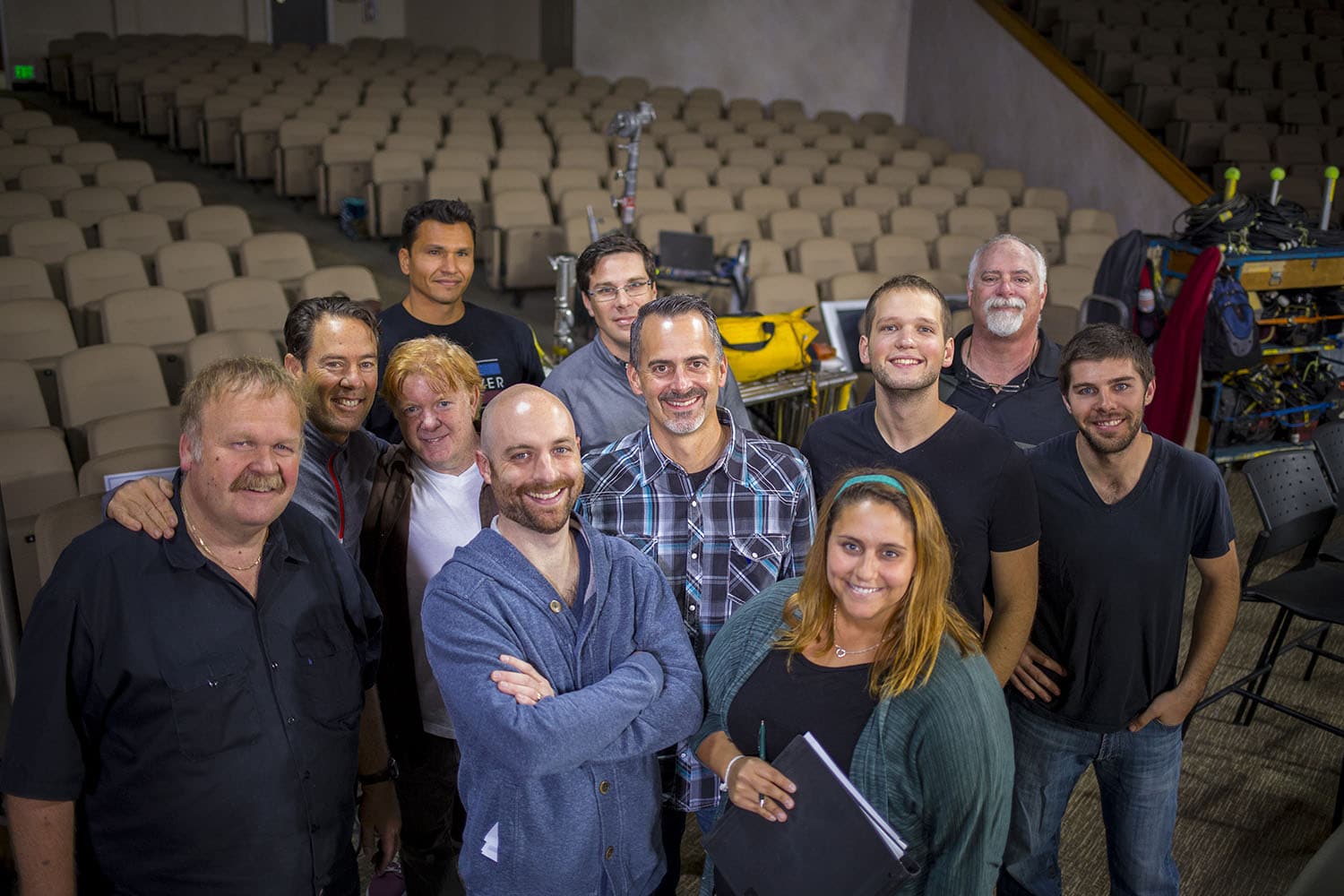 Connecting

Our primary expertise is helping you recruit, train and sustain a healthy small group ministry in your church. No matter your size, stage or present small group strategy, this will become vital to our success together. Although the curriculum factor is huge, the launching and leading of a vibrant small group ministry will become ever more important.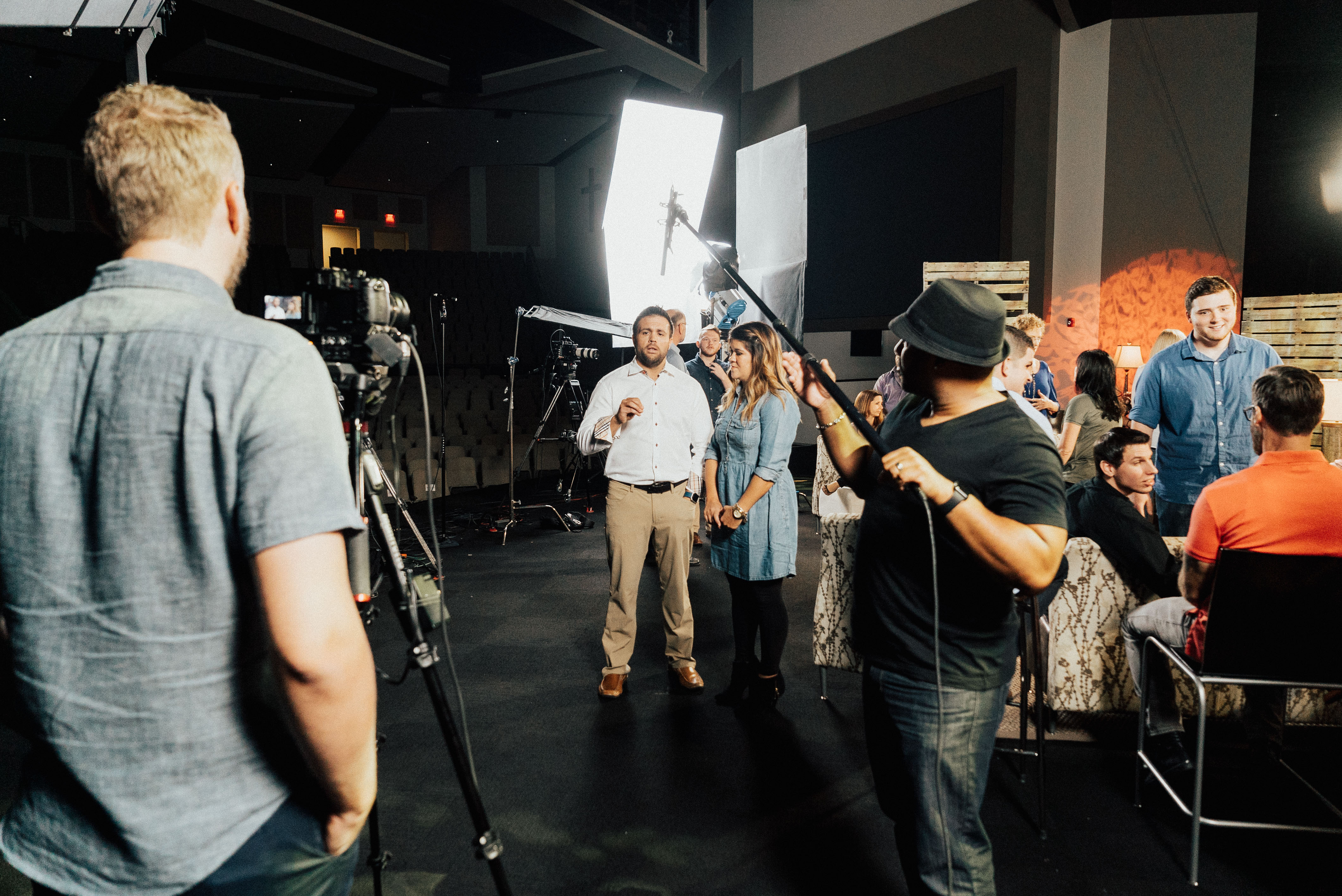 Promoting

Among churches who make an investment in curriculum production, one of the biggest ironies we have found is in the choice of how to promote their new series. You can produce the best DVD and print curriculum only to fail in motivating people to participate in your campaign.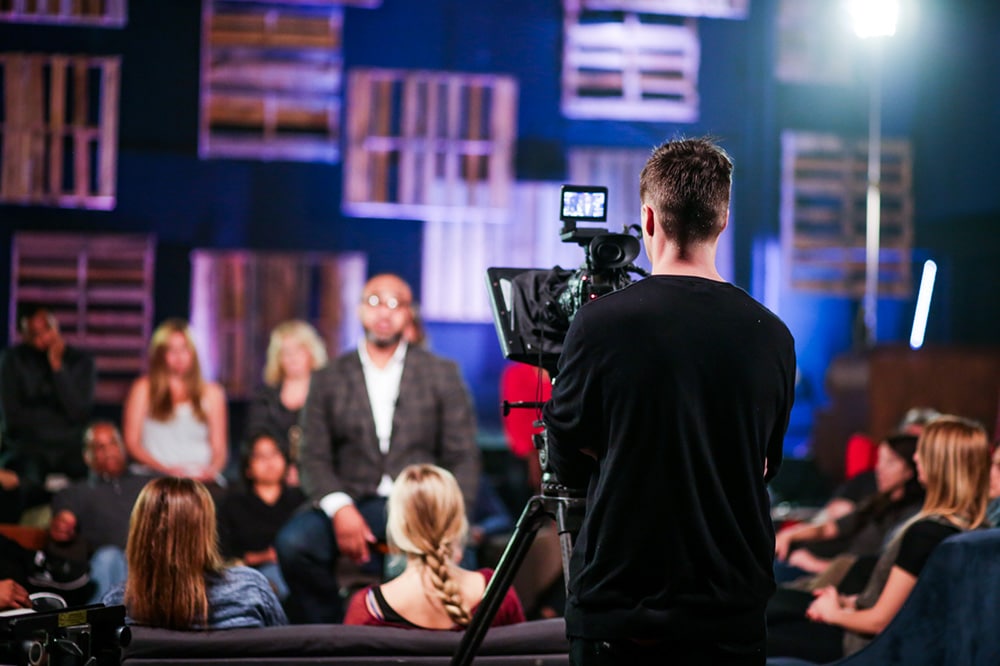 Creating

This is the factor of color, design, flow and flair while developing your new curriculum. Not only do expectations go up in quality in developing your own curriculum, but they also go up on your creative. Features like graphics, visual design, cover art, layout, off-site shoots, and testimonials will play into your curriculum creativity.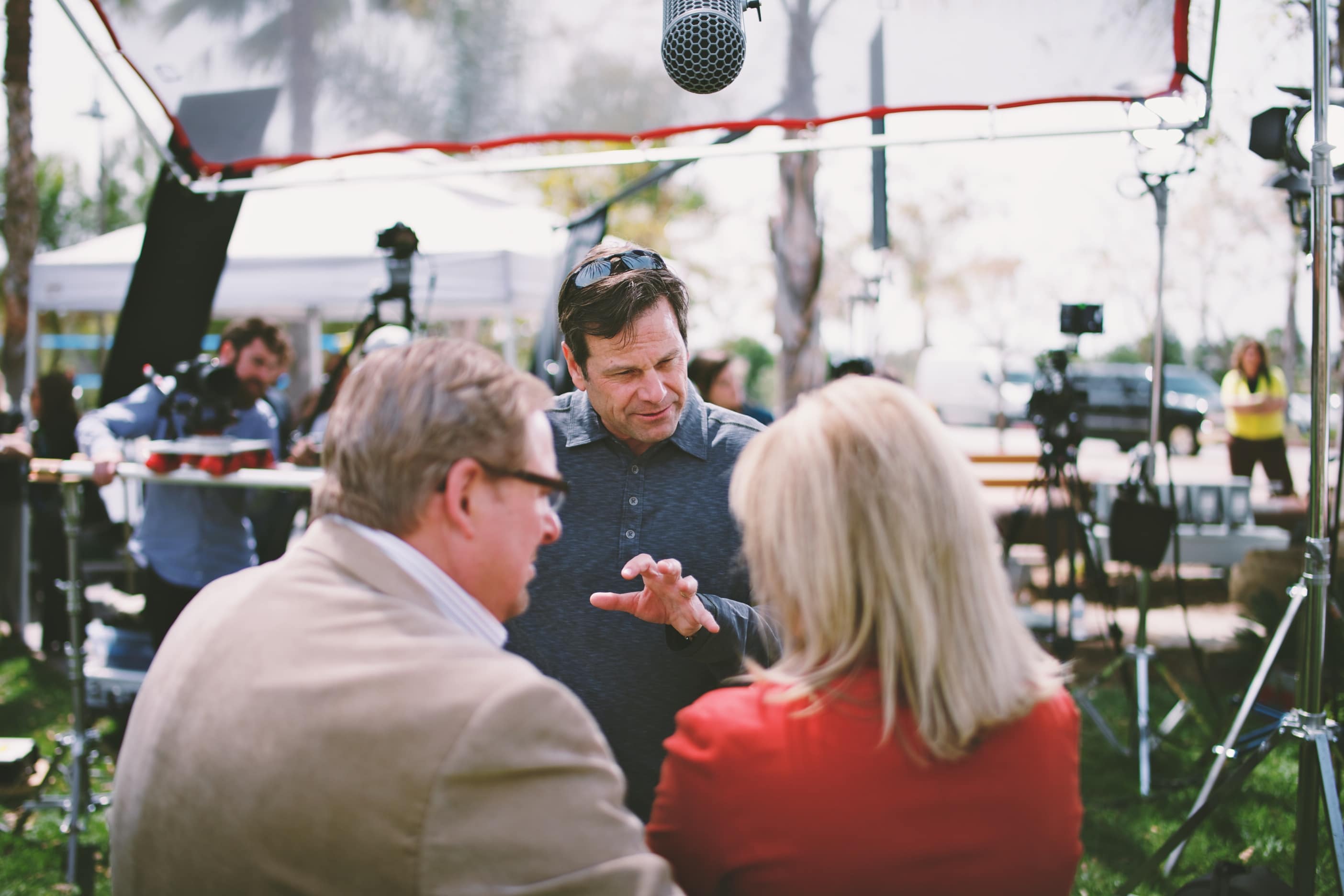 Training

This includes not only developing new and existing leaders, but recruiting new ones as well. This function is always underestimated and rarely effective. Expectations lowered for entry, but raised for all existing leaders is a critical factor of your success. We will assess where you are today and where you would like to go tomorrow.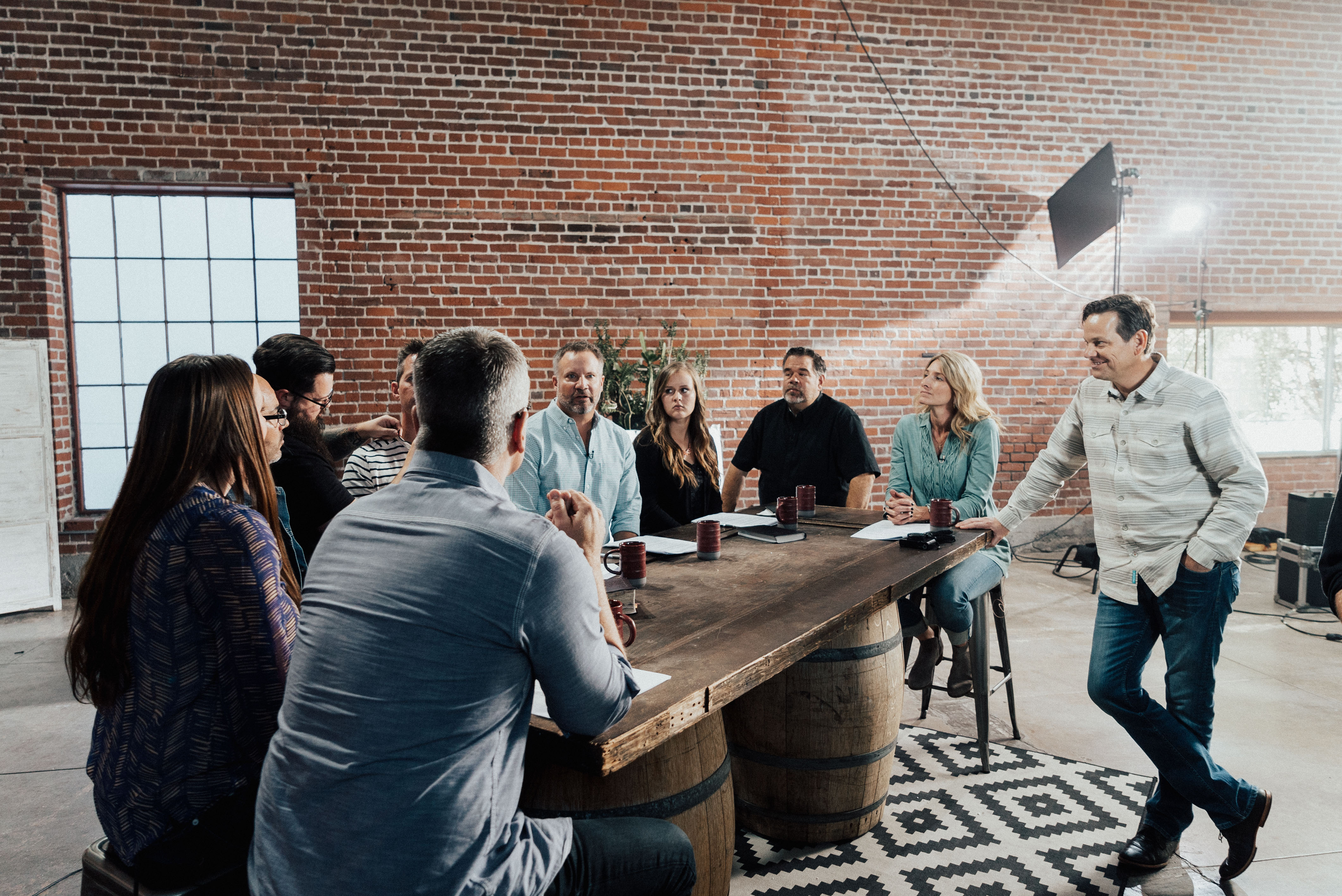 Sustaining

So many churches get excited during a 40 Day campaign or their own church campaign only to discover their groups and church-wide momentum wanes over time. This factor is vital if you would like to see your entire church connected into groups. We will assess your calendar and the categories that will enhance group retention and church momentum.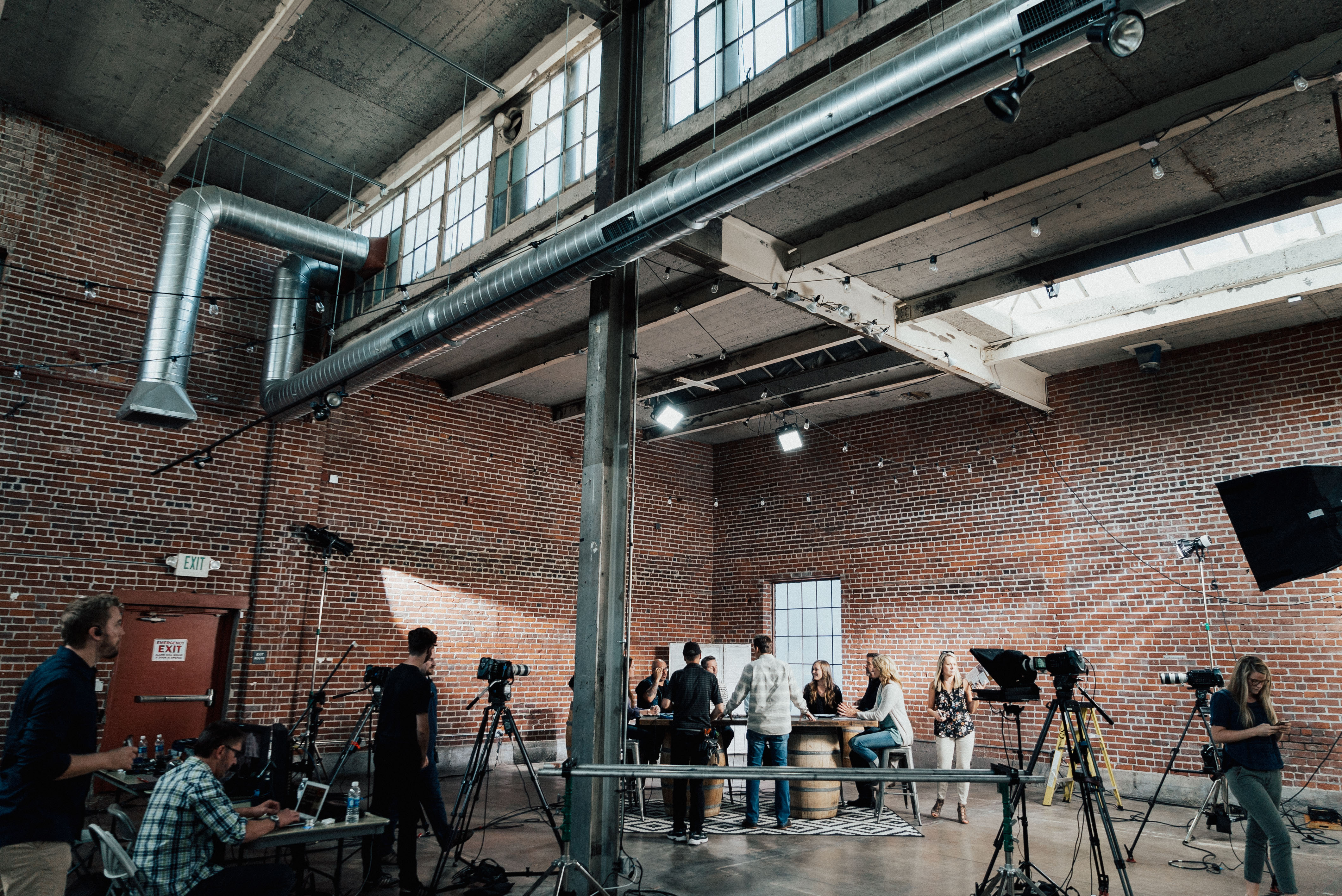 Funding

On one hand, this is an assumption, a matter of budgets and basic allocation of resources. However, it's just not that simple and can be exponential. Connecting an average church member into a group virtually doubles their annual giving ($1,000 to well over $2,000) over a few years. Increasing your giving by these amounts makes the funding question very different. This is not simply an expense, but a spiritual investment at a whole other level.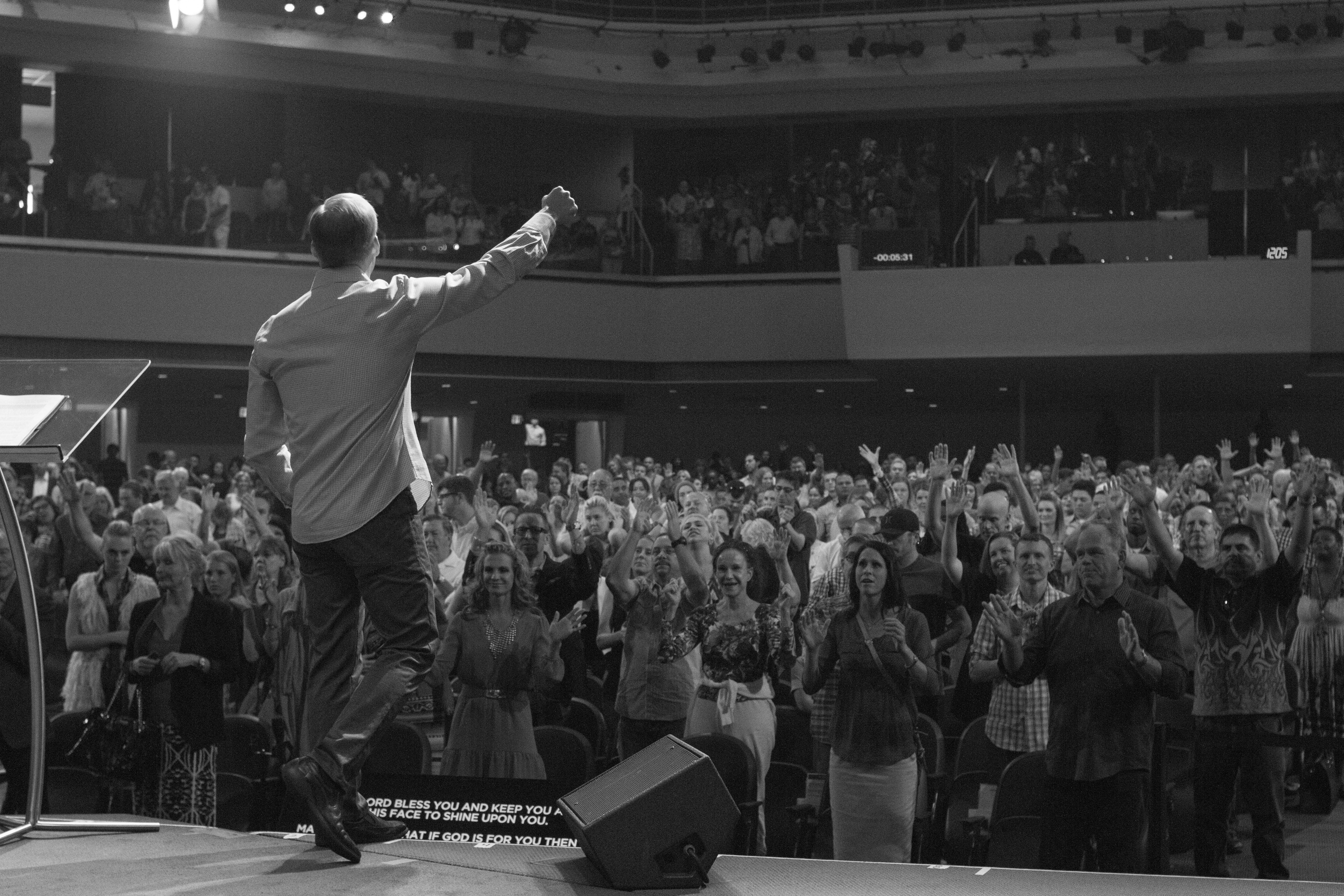 Calendering

We put this last because like the first factor on the list, the last one is the second most important. This factor asks the questions of when, how and why will you do what. In this case, timing may not be everything, but it certainly is an important thing. Managing the calendar truly is both a science and an art. When is too soon (almost always) when is too late (rarely), and how long should the break be after each series (it all depends).
Explore our ministry offerings below!
NEXT STEPS
The Lifetogether Assessment is a perfect first step to evaluating the readiness of your church for a churchwide campaign. It includes an evaluation of unique ministry areas to help determing if, how, and what it might look like for us to partner together.
Contact us to schedule an assessment today!
Contact us today!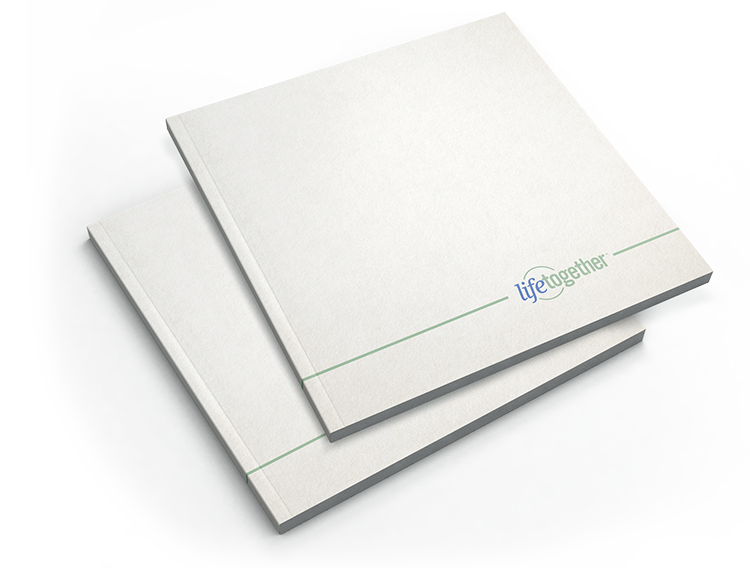 Get free training resources.
Sign up for a free copy of our latest catalog that walks you through our feature projects, recent ministry partners, latest innovations that your team can learn to apply at your church, training resources, access to some of our free samples, and descriptions of some of our latest programs and offerings.