I hope your church is gearing up for your best Easter ever–a  time of celebration, a time of renewed connection to God, and a time when more people than ever before are visiting your church.
IT'S NOT TOO LATE!
We're just a few weeks away, but it's not too late to begin planning for how you can move out of Easter and connect more people than you ever thought was possible.  The way you get the most out of Easter after it's over depends on some of the choices you make now.
Over the years we have produced a series of video and print curriculum packages for some of the largest and fastest-growing churches in the country, what we've learned that fall is the best time to launch a series, followed by the new year season but the spring is definitely right behind.
Producing your own in-house video teaching is by far the most effective way to connect the largest number of people, recruit the largest number of leaders and assimilate the largest number of infrequent attenders after Easter.
For most churches, the only other question is which type of series to produce. We always start with whatever you are currently planning on teaching. But beyond that, here are several series we have helped to produce for churches that have connected 75-100% of their congregation after Easter.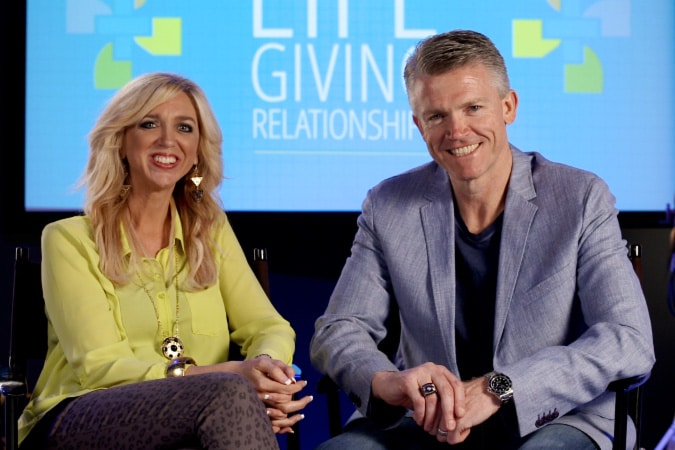 RELATIONSHIP / MARRIAGE SERIES:
A relationship series or a marriage series is a great way to connect people leading up to the summer and can even pave the way for good things in the fall.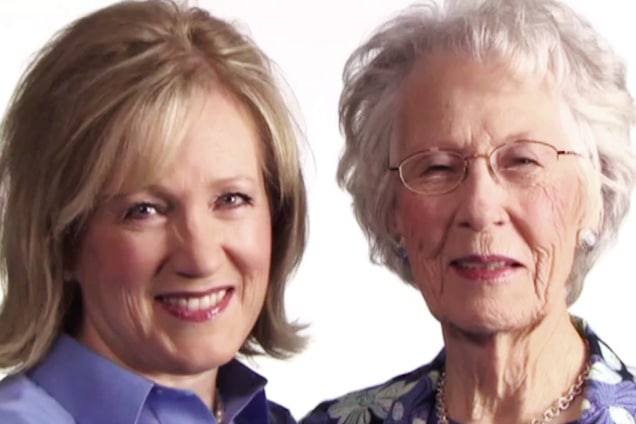 WOMEN'S / MOTHER'S DAY SERIES:
Mother's Day is a great time to launch new groups, especially targeting women, and Father's Day could be a great opportunity to try something new with your men's ministry.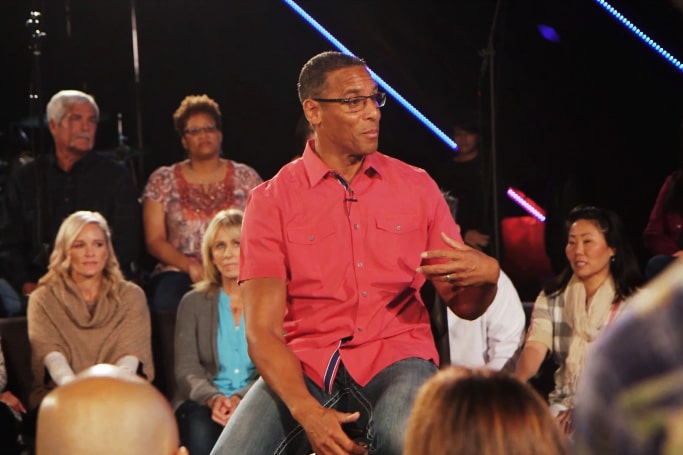 STEWARDSHIP SERIES:
Stewardship series can also be successful in a spring push. We've worked with a number of churches to create custom finance and stewardship series, and we've also developed a more "plug and play" four-week series with topics on time, talent, treasure, and trust.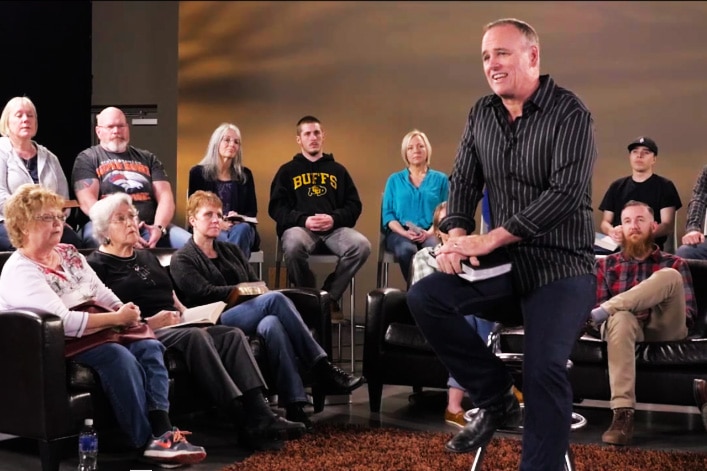 DOING LIFE TOGETHER SERIES:
Another one that's become really popular is a four to six-part semi-custom series called "Doing Life Together" that we've designed to launch lots of new groups and get people involved for the first time.
Whether you want us to come alongside and handle all the production or you just want some coaching along the way, we're here to help.
We also have a semi-custom option where we make all of our resources, tools, templates, and scripts available for you to work with, and of course you always have the option of coming to California for the video shoot, it's a great spring getaway and a nice break after the winter and the busyness of Easter prep!
Any combination of these options is a great way to maximize your Easter and spring season, and we'd love to help out.  Contact us today!